It is time to put your story in front of the right people
Global, award-winning public relations agency
You need big media hits, Uproar PR knows how to create the big ideas that get you the right results.  As an award-winning agency, we specialize in technology and consumer companies who have a great story to tell.  Campaigns include media relations, thought leadership, social media and influencers. As a result, our clients are continuously at the forefront of national and industry trends.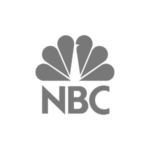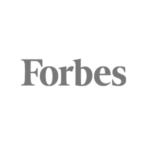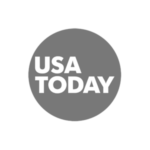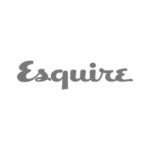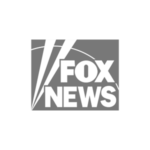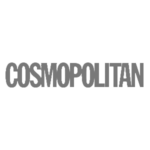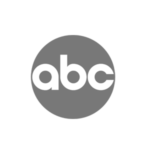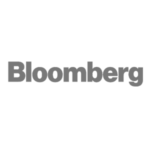 "My multiyear experience partnering with Uproar PR has been amazing. VizyPay prides itself in being the very best by demanding the very best of our team and we expect the same of others. Uproar has met these challenges and more, taking the time to truly understand our story and unique goals, becoming an extension of our team and leveling-up with us to deliver meaningful results. Their knowledge, insightful strategy and drive has helped us exceed our goals and elevate our public voice. With every campaign building upon itself, our momentum together will only drive VizyPay to new heights."
Austin Mac Nab
"Since working with Uproar PR, the company has been able to significantly improve their digital coverage and garner more media attention. The team is highly communicative, and internal stakeholders are particularly impressed with the vendor's listening skills and creativity."
Sherri Schwartz
"Uproar has been a fantastic partner and is wonderful to work with on helping accomplish this task. Their staff are extremely talented, knowledgeable, and highly motivated. No matter the job, Uproars' team members are always eager and willing to assist."
Brandon Bach
"We value our partnership and media relations support from Uproar, they really do feel like an extension of our team!"
Kearsten Chapman