It is time to put your story in front of the right people
Global, award-winning public relations agency
You need big media hits, Uproar PR knows how to create the big ideas that get you the right results.  As an award-winning agency, we specialize in technology and consumer companies who have a great story to tell.  Campaigns include media relations, thought leadership, social media and influencers. As a result, our clients are continuously at the forefront of national and industry trends.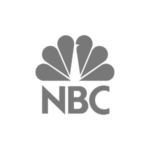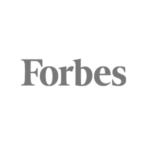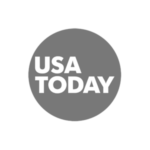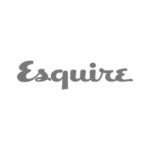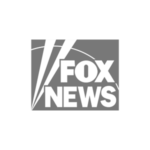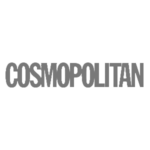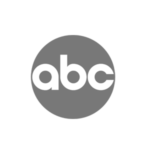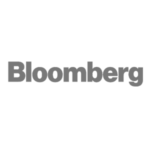 "We value our partnership and media relations support from Uproar, they really do feel like an extension of our team!"
Kearsten Chapman
"Uproar has taken our PR, branding and social media to the next dimension…Beast Mode!"
Tony McGee
"Uproar is the greatest PR and marketing company... Period... The are behind the scenes shouting out every achievement we have made.. They are the best partners!!"
Mark Moore