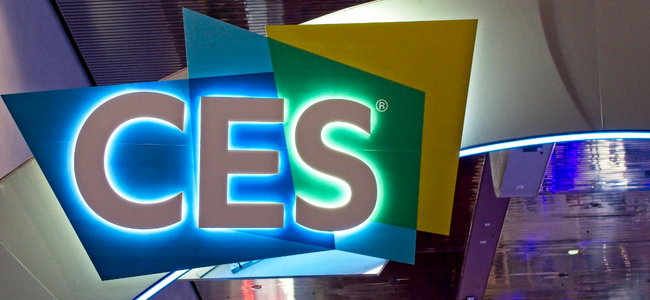 We were officially back in Vegas for CES 2023, and it was a success for Uproar PR and our clients! For over ten years, we've supported tech companies at the show – from developing the PR strategy and planning in October to attendance at the actual event in January.
This year, we had eight clients attend and five Uproar staff members on-site to coordinate interviews and product demos, attend press events, attract top tier media to client booths and secure amazing coverage.
From VR to health tech and pet tech, we helped our clients make the biggest splash possible. In total, we secured over 200 pieces of coverage in USA Today, The Wall Street Journal, WIRED, TechCrunch, PC Mag, Digital Trends, Cheddar, CNET, BBC and more. As a result of coverage that we secured during CES, one of our clients was also recently featured on national TV during Stephen Colbert's The Late Show.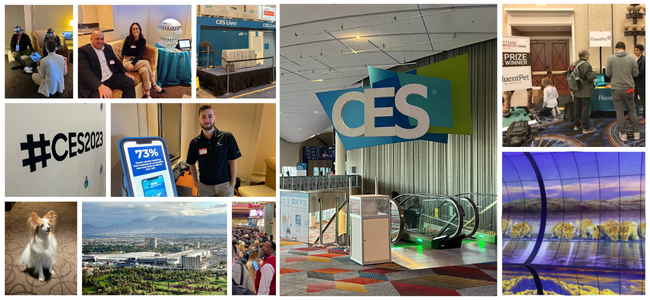 With years of experience in consumer tech and CES specifically, we know what it takes to make for a successful show. The secret is pre-show pitching and press events. We hosted a media suite and product showcase two days before the show floor opened for the 100+ media that RSVPd to meet with our clients and test out their products first-hand. We also supported clients at Unveiled and Pepcom (press events) and utilized our relationships with tech media in-person to ensure their products stood out among the sea of technology.
Our clients also celebrated awards throughout the week with multiple CES Innovation Award wins and USA Today's Reviewed acessABILITY Award.
To amplify the hard work and timely results, our digital team leveraged Facebook, Twitter, and Instagram channels to create fan-engaging content and highlight earned media for our clients and monitored the #CES2023 conversation for ways to engage in dialogue beyond the show floor. A holistic media relations and social media approach is always the key to extreme success.
We can't wait to be back next year. Here's to CES 2024! Contact us to learn more about our technology PR and CES client services.