Having opened some of the world's most iconic restaurants, we have a knack for making eateries the "talk of the town" as a restaurant PR firm.  Our creative and diverse team of experts have led restaurant campaigns in some of the country's hippest food scenes including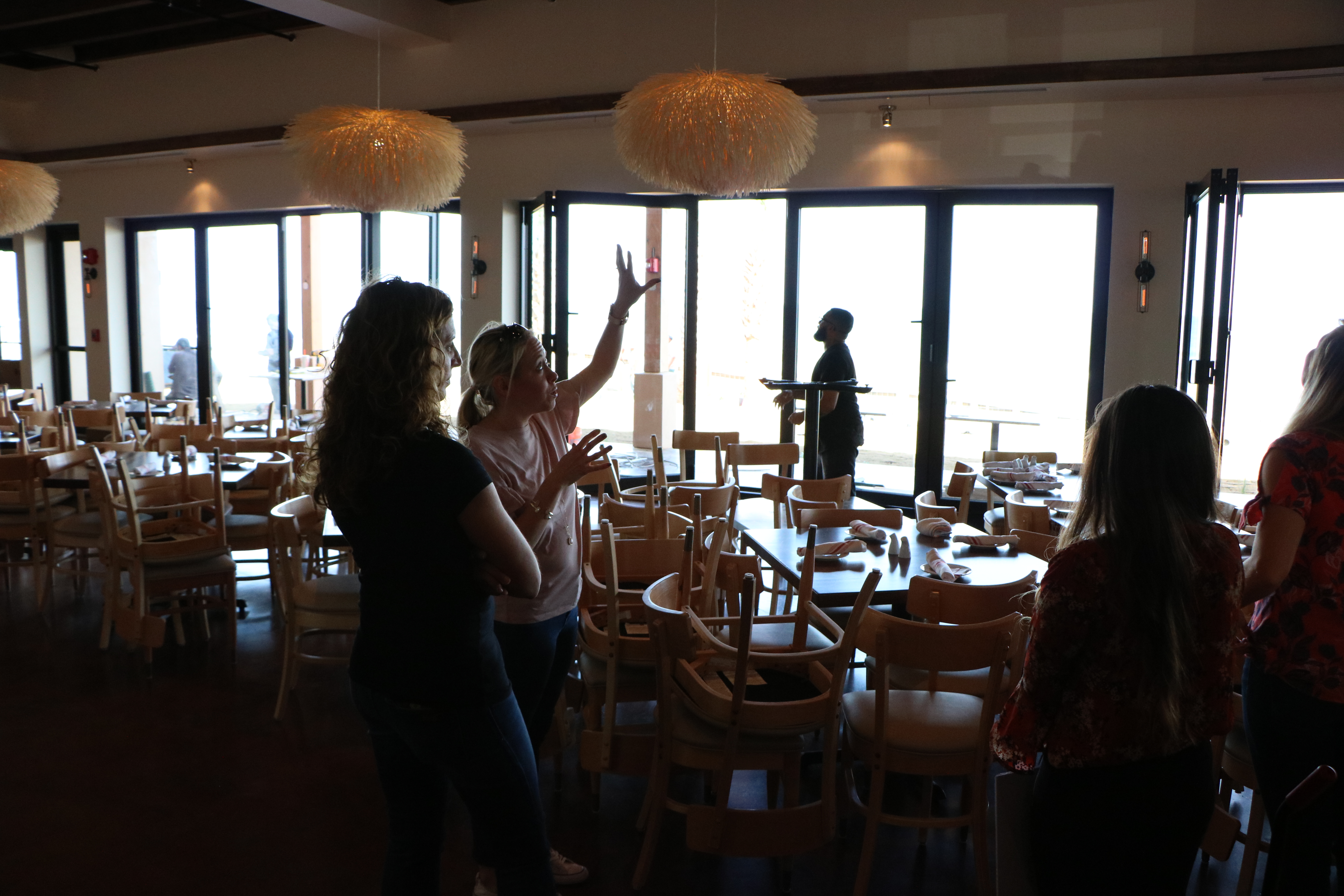 Chicago, Miami, New York, LA and Orlando – an emerging culinary district. We take "out-of-the-box" thinking to a whole new level and take pride in understanding what media really want and need to create powerful and impactful stories to drive guests in.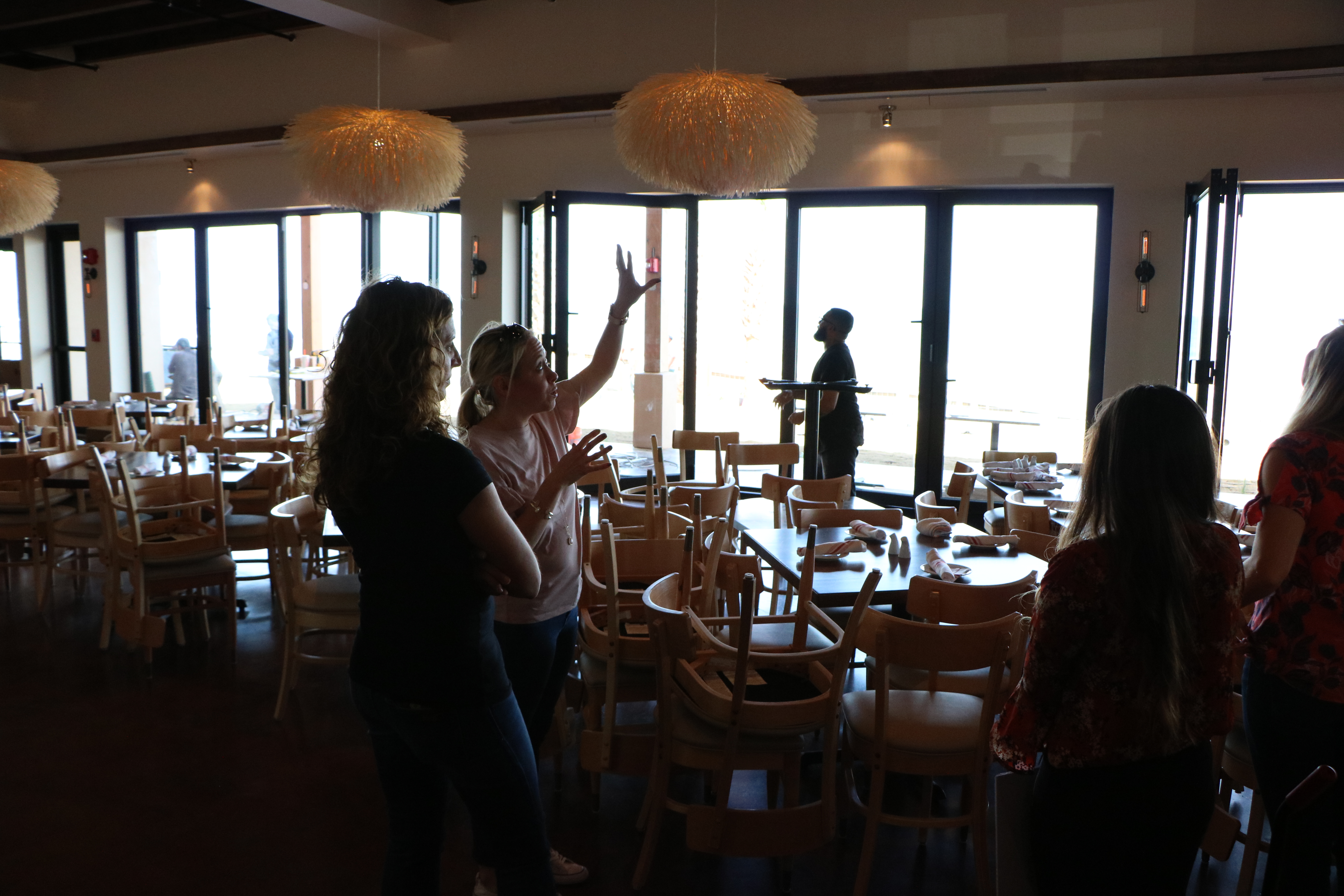 Our clients rely on us to ensure their goals and dreams come to life. We do this by listening to our clients, engaging in the project and creating and executing media experiences that result in amazing newspaper spreads, live shots, in-studio cooking demos and first-hand reviews from esteemed bloggers and writers.
Recently, our team helped one of Orlando's most popular tex-mex restaurants – Cocina 214 – open its second location in the vibrant beach town of Daytona Beach, Florida. From groundbreaking to piñata breaking, our expert team created and implemented concepts which established Cocina 214 as the new "it" restaurant.  We initiated media events that went gangbusters, including an inaugural groundbreaking ceremony, exclusive hard hat tours and an elite VIP and media experience centered around a festive piñata breaking celebration that touted the restaurants open.
See our team in action here and discover what the buzz is all about.