Within the last few years, technology has completed changed the apparel and fashion industry. From smart watches and even smart underwear (really!), to artificial intelligence and technologically advanced fibers, the industry is finally getting an upgrade. At Uproar PR, a tech PR firm, we specialize in garnering top-tier press attention for apparel and technology companies who are transforming what we wear and how clothing integrates into and enhances our lives.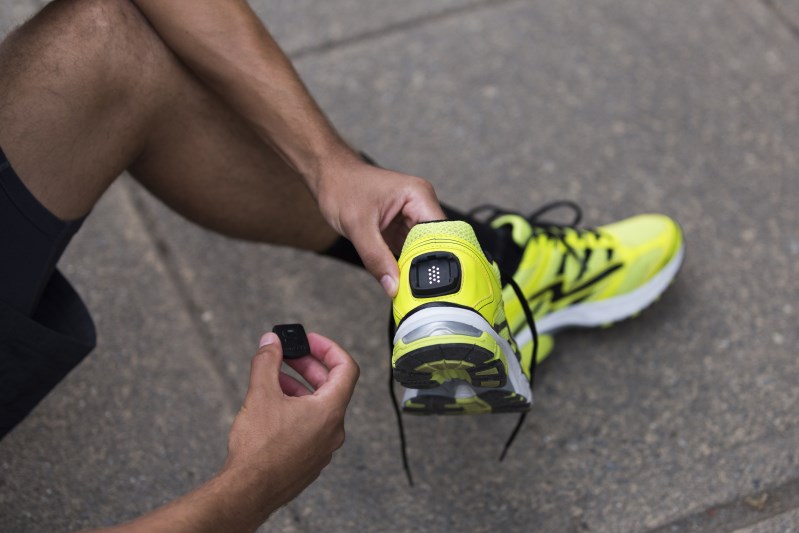 A recent example is the first ever line of indestructible pantyhose, Sheerly Genius. Made with a proprietary blend of technical fibers that are so strong even regular machinery couldn't manufacture them, Sheerly Genius pantyhose integrate high-tech textiles to withstand whatever life throws at them. We launched Sheerly Genius from scratch, telling their story to the top lifestyle and technology press, including Bustle, Mashable, Glamour, CNN Tech and Business Insider.
As a result of our tech pr agency's efforts, Sheerly Genius became an international sensation, seeing more than 70 pieces of coverage and appearing on three viral video sites – Bored Panda, Right This Minute and Jungle Four Nine, generating over 630,000 views. What's more, a video on Buzzfeed's Facebook page drew in over 17,000 Likes and 4,000 shares.
Our client Sensoria is another example. We launched the brand's Smart Running Shoe that features textile pressure sensors and a mobile app to monitor a runner's pace, speed and foot-landing technique, all while maintaining the look of a premium running shoe. Using our knack for storytelling and established reporter relationships, we secured over 20 tech and lifestyle pieces for the launch, including Forbes, PopSugar, CNET, Men's Health, Wareable and more.
That's not all – we work with other leading apparel and technology companies, including global sportswear performance company 2XU. Through our creative PR and social media approaches, we help tech apparel companies make a splash and cut through the noise to increase brand awareness and sales.